Marketing Momentum for the Busy Entrepreneur
I handle the one-time Projects and ongoing Monthly Management that allow you to get back to what you do best!
---
Content Management
Tame the content monster!
Whether you create your own content or hire copywriters, we can help you manage the process from the editorial calendar, posting to your blog, and distribution to your favorite outlets.
Strategy Sessions
Sometimes all you need is a sounding board to pull your ideas into a coherent strategy. Get clear on what the priorities are and more importantly, what the next steps are with our convenient strategy sessions.
Email Marketing
Using Customer Experience Automation (CXA), email is still one of the best ways to provide value to your audience and help guide them through your offers and if there is a match, convert them into customers.
This is the approach we like to help our clients take!
Website Management
WordPress is hands down the most flexible option on the market for websites. That's my experience and I've been managing websites for 15 years so I know it like the back of my hands. Wouldn't it be nice to get this major time-eater off of your hands and have peace of mind?
Projects
I provide a handful of project based services to support one-off needs!
Email Marketing
I have a variety of setup services to help you get off to a good start whether you are new to Email Marketing or have secured a new service.
Content Management
I'd like to help make content creation easier for you with editorial calendars creation and setup of blog categories and tags.
Strategy Sessions
Start with your business and marketing goals, see how your current efforts will help get you there and create a plan of action!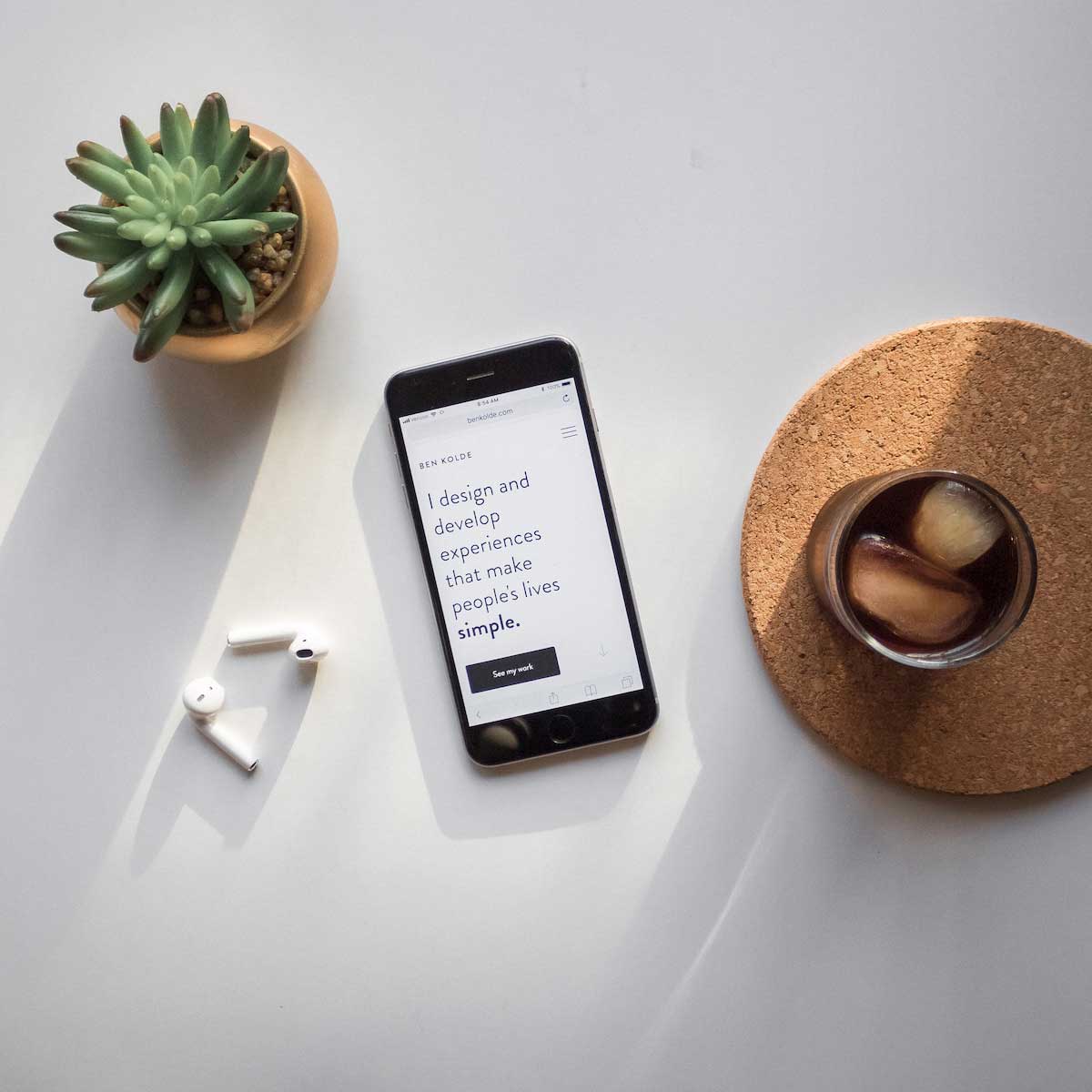 WordPress Development
& Maintenance
I have been developing websites basically since I opened for business back in 2007 so I understand that this can be a very daunting part of running an online business. Over the years the process has been perfected to a point of it being almost painless!
You will be accompanied by a trusted project manager all along the way so you'll never feel alone.
I'll walk you through all of it step-by-step, with check-ins along the way. It's really not as scary as you might think!